Since 1986 we provide for you the services of the highest standard in the scope of printing and production of packaging. From the beginning of our activity, we believe in reliability, quality and timeliness of the performed commissions.
Taken form our references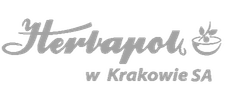 By means of this reference letter, Krakowskie Zakłady Zielarskie Herbapol w Krakowie SA [Cracow Herbal Company Herbapol in Cracow SA] desires to certify the high professionalism of the employees and the good quality of the packaging produced by Print Cycero printing house.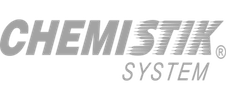 I can assure with the highest responsibility that PRINT CYCERO PRINTINGHOUSE Sp. z o.o. is the company that is worth recommending.
Our 12-year cooperation in the scope of carton boxes and pallets for blister heat sealing as well as packing boxes has been very productive and developmental.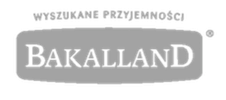 Cooperation with Print Cycero Printing House Sp.z o.o. Sp.k. ul.Wojska Polskiego 6; 42-100 Kłobuck is very good.
Pursuance of orders and deliveries always on time.
Competencies of employees and the quality of the performed commissions at the high level.