Print Cycero
Contact printing house
If you are interested in commencing the cooperation with us, please contact Print Cycero printing house. As an answer you will receive reliable and comprehensive information that will allow to build the responsible relation between us.
Our qualified customer service will answer your questions. The specialists in calculation, DTP preparation and graphic design are to your disposal. We will not leave any question without a comprehensive answer. We offer a rapid valuation of your commission, reliable service of ordering process as well as timeliness, and perfect quality of the print. We specialise in cardboard packaging, blisters and labels. You are invited to contact Print Cycero printing house
Our headquarters:
Printing House Print Cycero Sp. z. o.o. sp. k.
Street: Bor 118
42-200 Czestochowa
Poland
phone +48 34 343 00 68
phone +48 34 361 77 71
Tax data:
Drukarnia Print Cycero Sp. z. o.o. sp. k.
ul. Bor 118
42-200 Czestochowa
Poland
EU tax number: PL5742065115
E-mail address:
biuro@printcycero.com
Taken form our references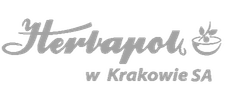 By means of this reference letter, Krakowskie Zakłady Zielarskie Herbapol w Krakowie SA [Cracow Herbal Company Herbapol in Cracow SA] desires to certify the high professionalism of the employees and the good quality of the packaging produced by Print Cycero printing house.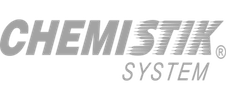 I can assure with the highest responsibility that PRINT CYCERO PRINTINGHOUSE Sp. z o.o. is the company that is worth recommending.
Our 12-year cooperation in the scope of carton boxes and pallets for blister heat sealing as well as packing boxes has been very productive and developmental.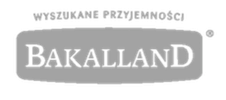 Cooperation with Print Cycero Printing House Sp.z o.o. Sp.k. ul.Wojska Polskiego 6; 42-100 Kłobuck is very good.
Pursuance of orders and deliveries always on time.
Competencies of employees and the quality of the performed commissions at the high level.